Tossed Salad
---
Lettuce, tomatoes, onions and bell peppers
$3.50
---
Guacamole Salad
---
Lettuce, Guacamole and tomatoes
$4.85
---
Zapopan Salad
---
Taco shell with your choice of Beef or Chicken along with lettuce, cheese, beans. Guacamole & Sour Cream available upon request.
$9.50
---
Taco Salad
---
Beef or Chicken. Shell, Lettuce, tomatoes and cheese. With sour cream and Guacamole.
$8.25
---
Grilled Chicken or Steak Taco Salad
---
Cooked with Onions, bell peppers and tomatoes.
Chicken $11.00
Steak $12.00
---
Shrimp Taco Salad
---
Fajita style with 18 shrimp.
$13.00
---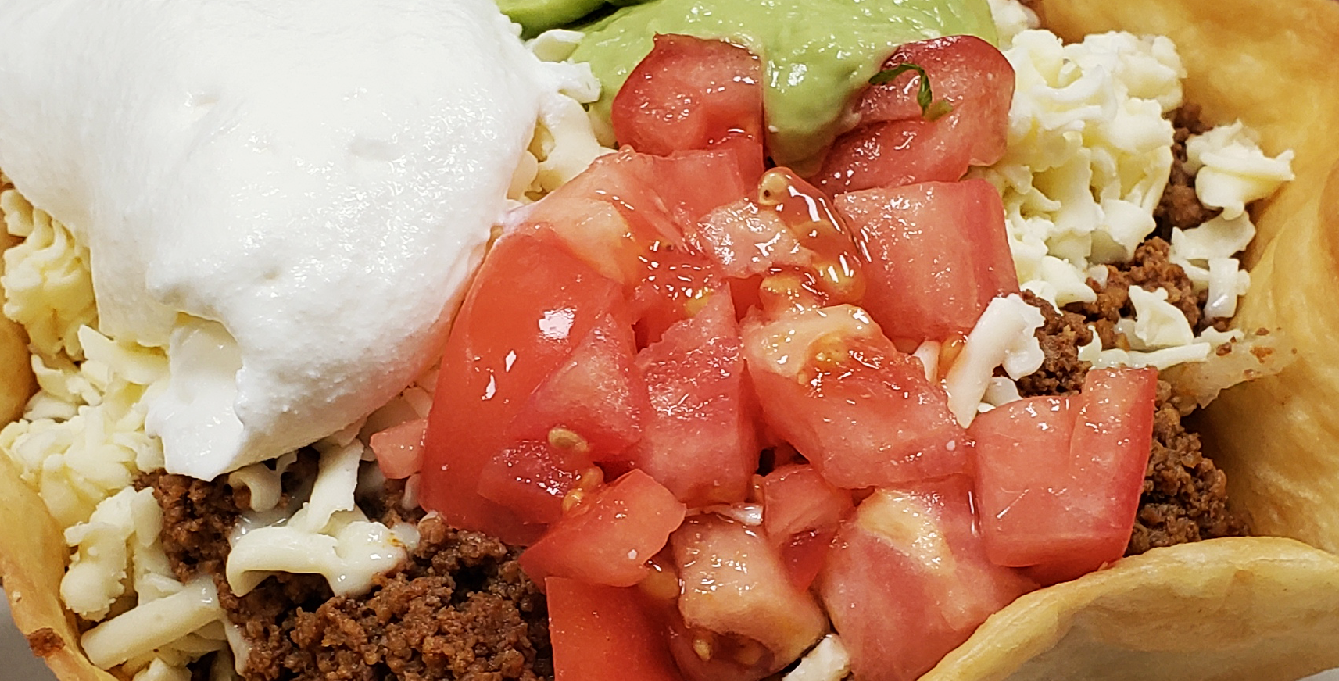 Vanessa Salad
---
Shell, rice, lettuce, choice of meat, tomatoes with cheese dip on top.
Chicken $11.50
Steak $12.50
Shrimp $13.50
---